I bought these for my little sweetie, and he outgrew them before having a chance to wear them!
Anyway, they are size 03 BRAND NEW Gymboree soft-soled boys shoes. Cutie patootie!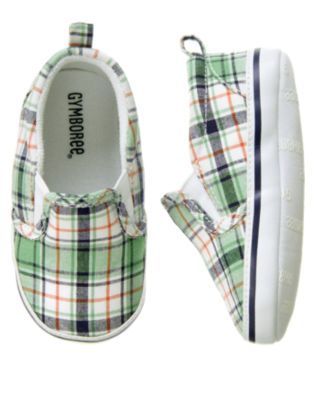 If you have a brand new boy, or if you have a friend with a little man on the way, they are perfect. (Still on the hanger, so they can be used for a gift, too.) To make them yours, guess my little guy's favorite Nick Jr. show and I will put them in the mail to you.
(If no one gets it, I will post a clue Monday.)