Two FREE Photo Calendars! Just $6 shipped
How's this for an awesome deal?  Two FREE photo calendars for just $6 shipped from Vista Print.  You can get an 11×8.5 wall calendar and a 4×8 desk calendar. Photo calendars make terrific gifts for grandparents, dad's office, or yourself.  I ordered the wall calendar to put on my fridge for menu planning, and the desk calendar for daddy's work.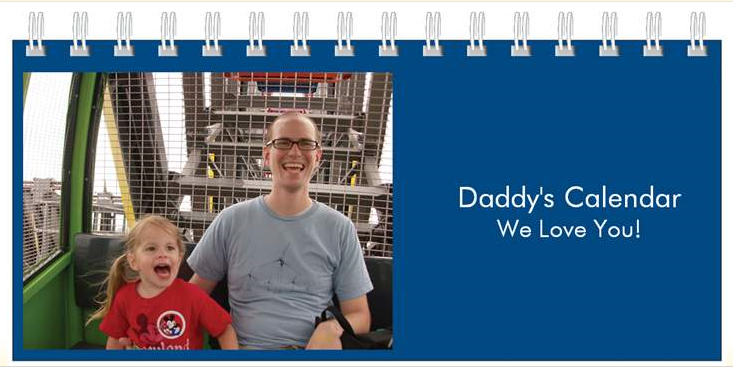 Here's how to order yours.  Go to Vista Print through this link.  Create one calendar and put it in your cart.  Be sure to ignore all the extra stuff they try to sell you by clicking "Next".  Once the calendar is in your cart go back to this link to create your second calendar.  Do not add any other products to your cart, as it may change the price of your free calendars.
Note: If you are in Canada, use this link.
My shipping for both calendars was $6.15.  Not a bad price for two Christmas gifts. This is a limited time only deal, so hurry!